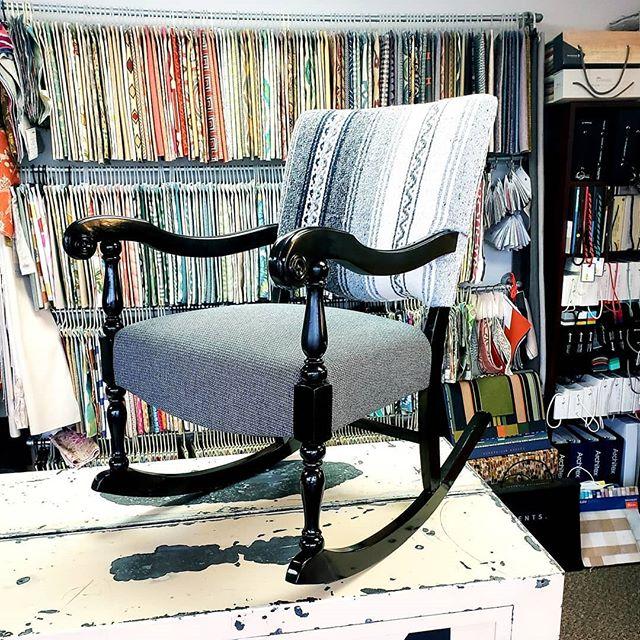 furniture stores Bellevue
furniture stores seattle Bellevue
furniture stores area Bellevue
sofa upholstery fabric Bellevue
sofa upholstery repair
---
furniture reupholstery Bellevue
sofa reupholstery Bellevue
furniture fabric Bellevue
sofa repair Bellevue
bedroom furniture Bellevue
furniture recovering Bellevue
Decades of design and technical experience in Commercial upholstery & reupolstery, will inspire and assist you in making the absolute perfect choices. The Bill & Melinda Gates foundation & 13 Coins are but a few of our Puget Sound clients. At Cascade Upholstery our inhouse crew will breathe new life into your comfortable, quality furniture so you can hold on to those memories without having to find new furniture to fit your living space.
commercial office upholstery Bellevue
commercial office upholstery Bellevue

commercial couch upholstery Bellevue

upholstery business Bellevue

designer upholstery Bellevue

commercial designer upholstery Bellevue
One of the many attributes that sets Cascade Upholstery & Furniture Co. is our in house talent. We are not like the major shops that ship the product(s) off to China for secondary work craftsmanship & quality. It is true that the bigger shops are beating us often in pricing however, this margin is insignificant compared to our clienteles reviews and loyalty. As a designer representing your clients tastes and requirements, because we take control of our products and are a loyal community and national minded company we are able to make those fast changes and or corrections you or your client might want. We are so proud of our clean, organized, professional staff. We are so confident that you will make your decision with us, it goes without saying you are welcome in our onsite shop for commercial or residential needs.